We can design you a professional custom graphical sales page, 100% complete and ready to start those floods of sales that you always dreamed of!
Just like these examples: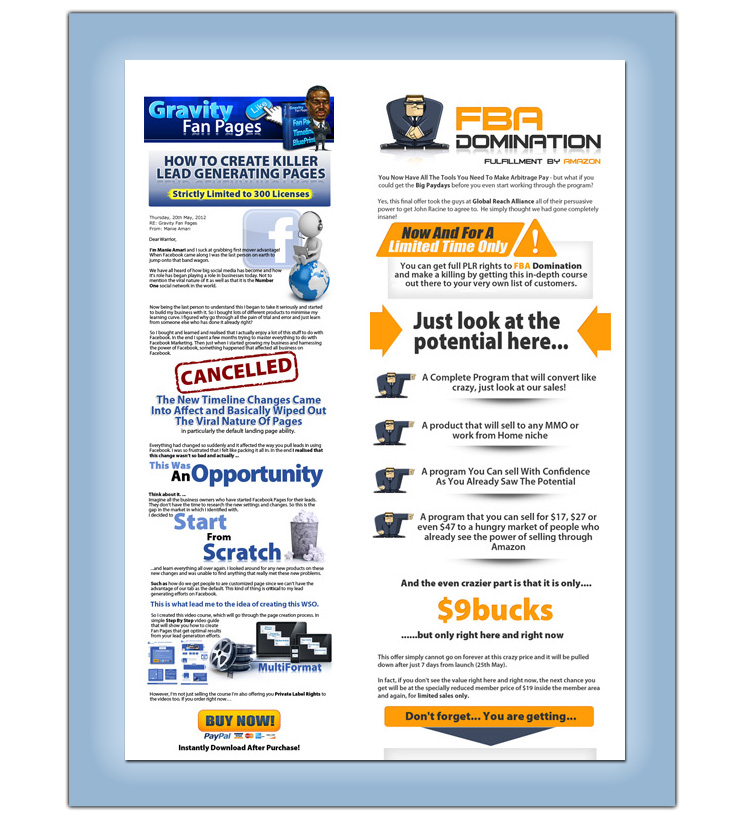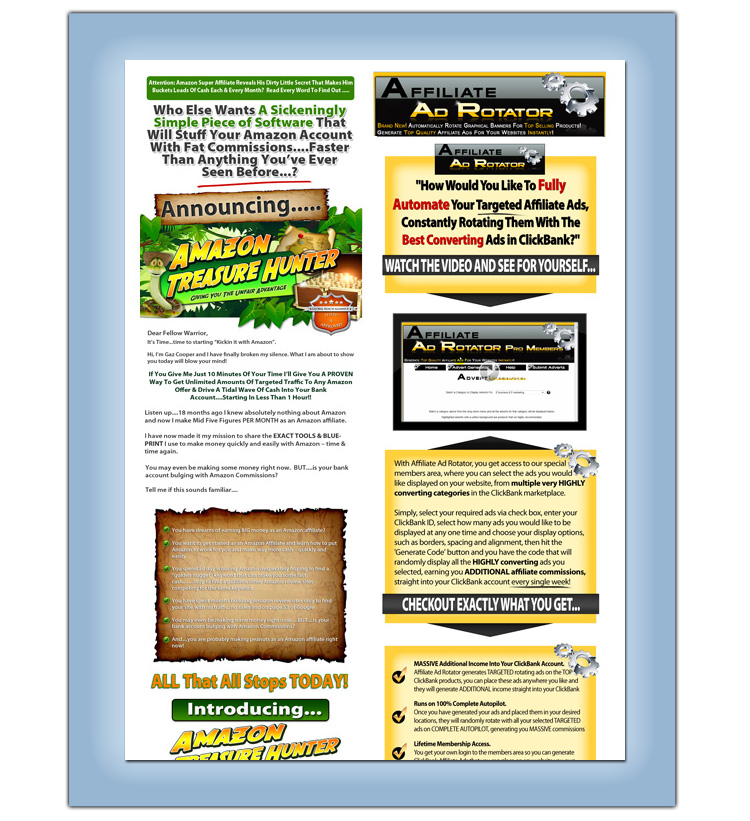 All we would need from you is the basic text you would like including in your page, such as the headline, sub headline and basically any text you want in your page.

This design is ideal for Warrior Special Offers, as well as Standard sales pages.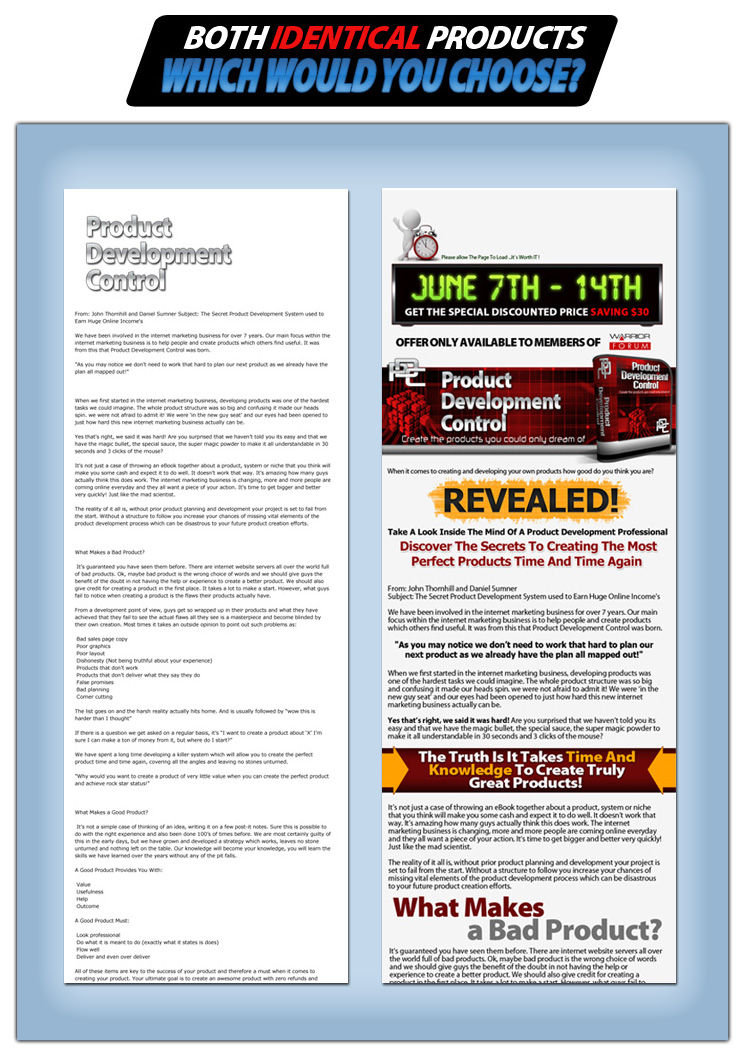 We'll even create it in bite sized chunks, making it simple to use and fast to load.
Checkout a few LIVE products I've created here, here, here and here.

So that's why I am offering this service for these insane prices:
All orders usually take 2-5 working days, you will be notified of your expected delivery date as soon as you purchase.
Orders are on a first come, first served basis.
Regards,

P.S. Don't forget, this service is on a first come, first served basis. So get your order in right now before the queue starts!